I really like to have the urban gardening of Mintzgarten on my daily morning walk, as it allows me to live with it through all seasons.
Now in February we are all longing for spring to flourish again. ☺️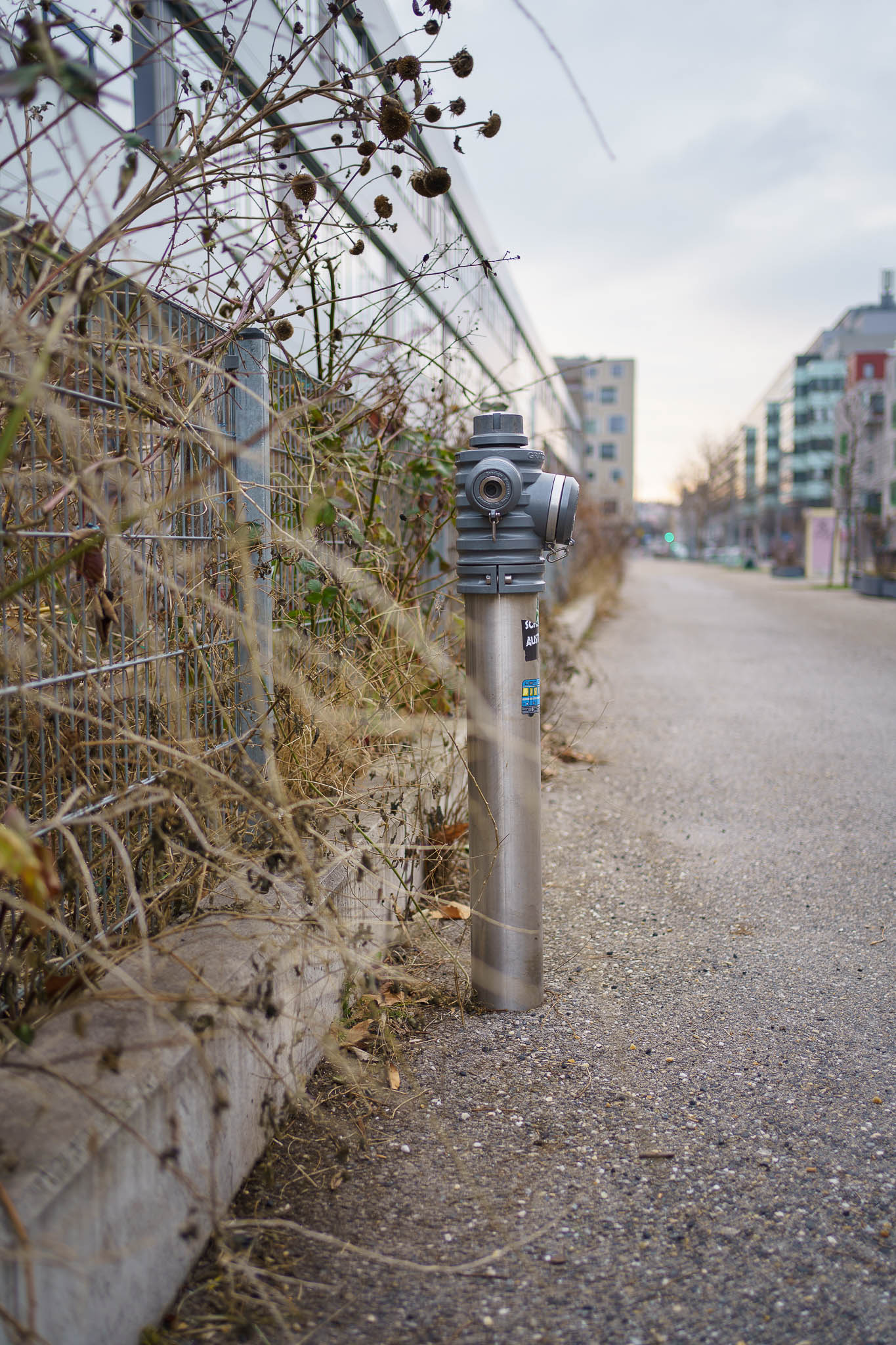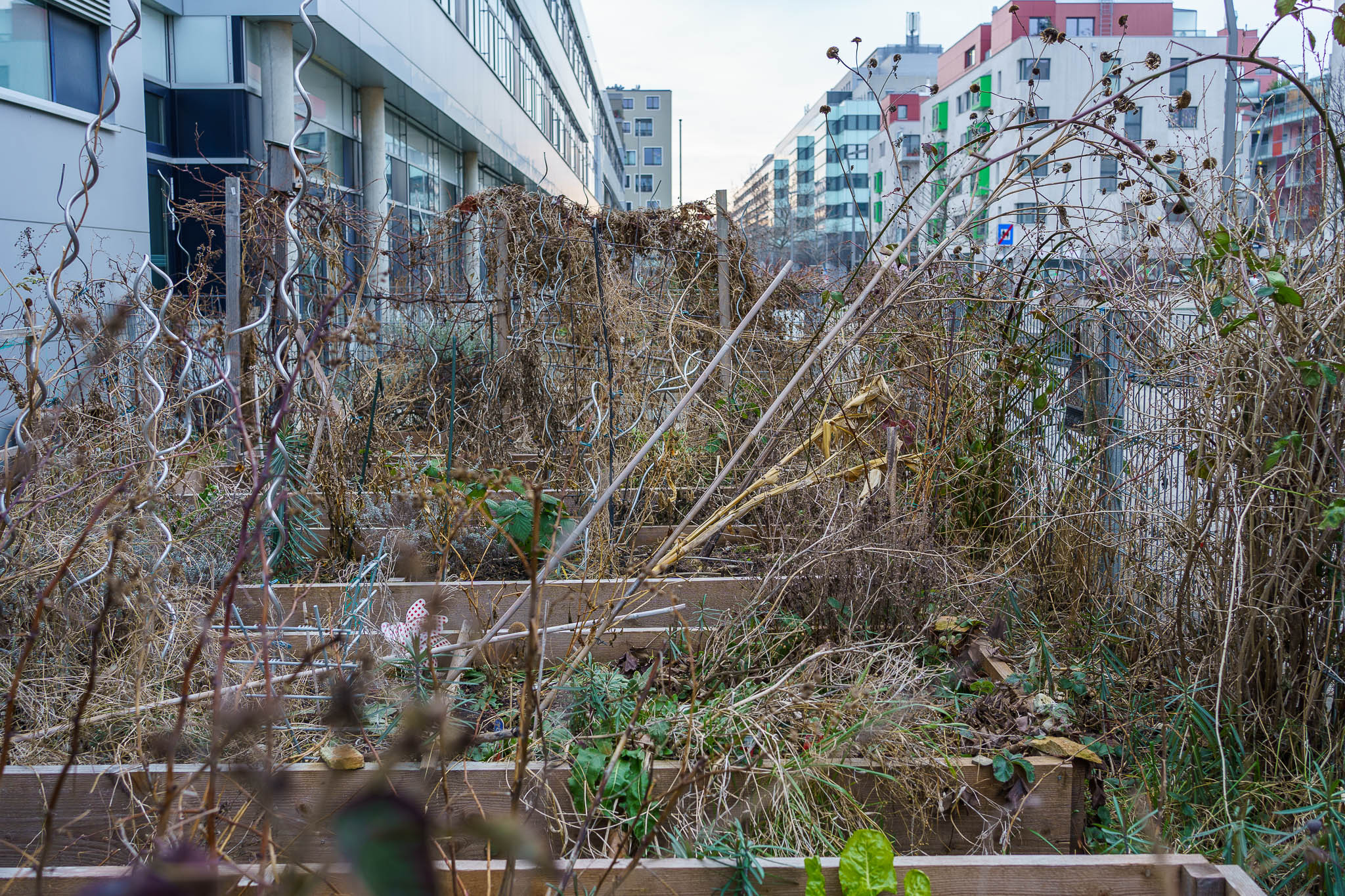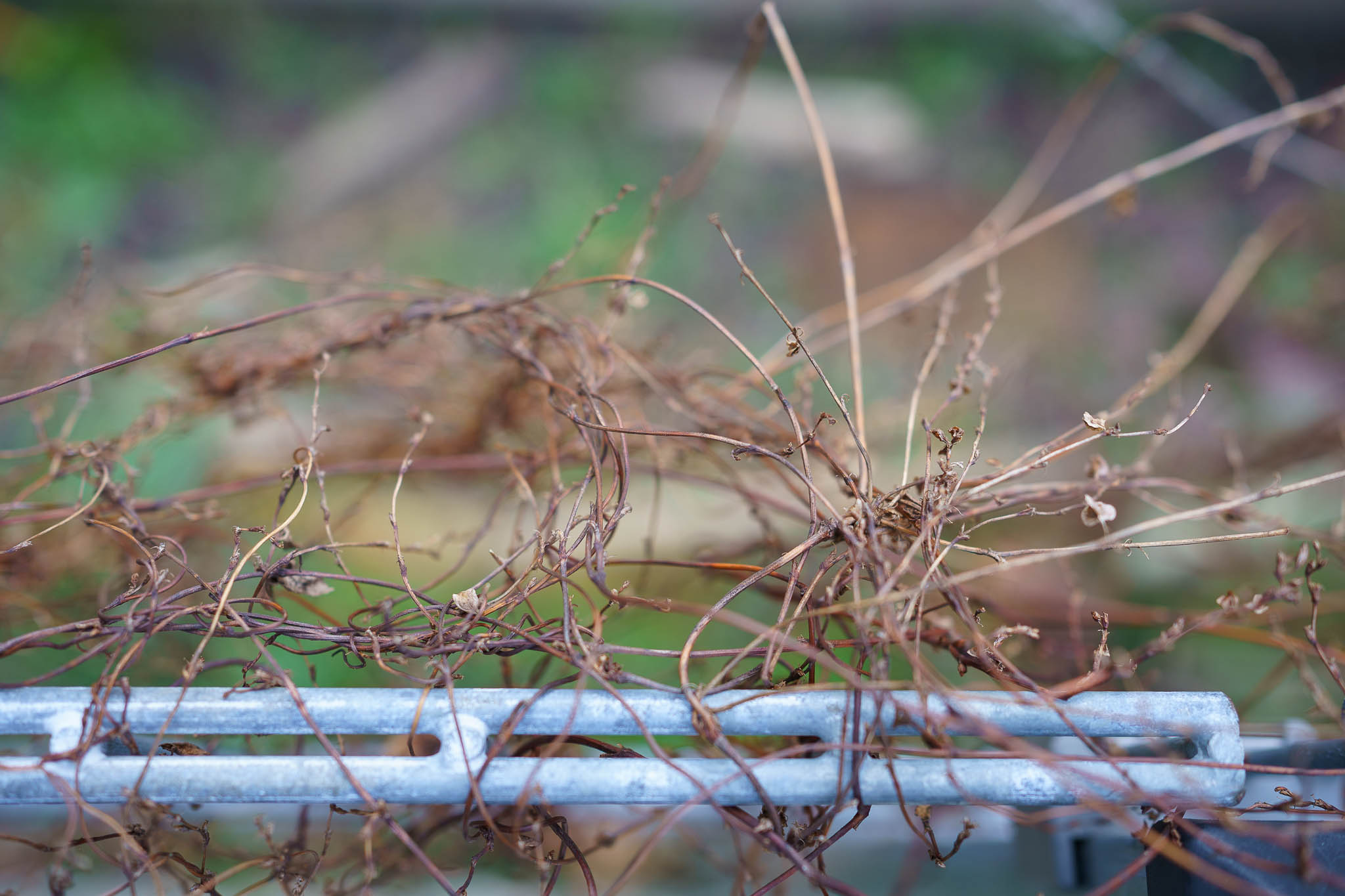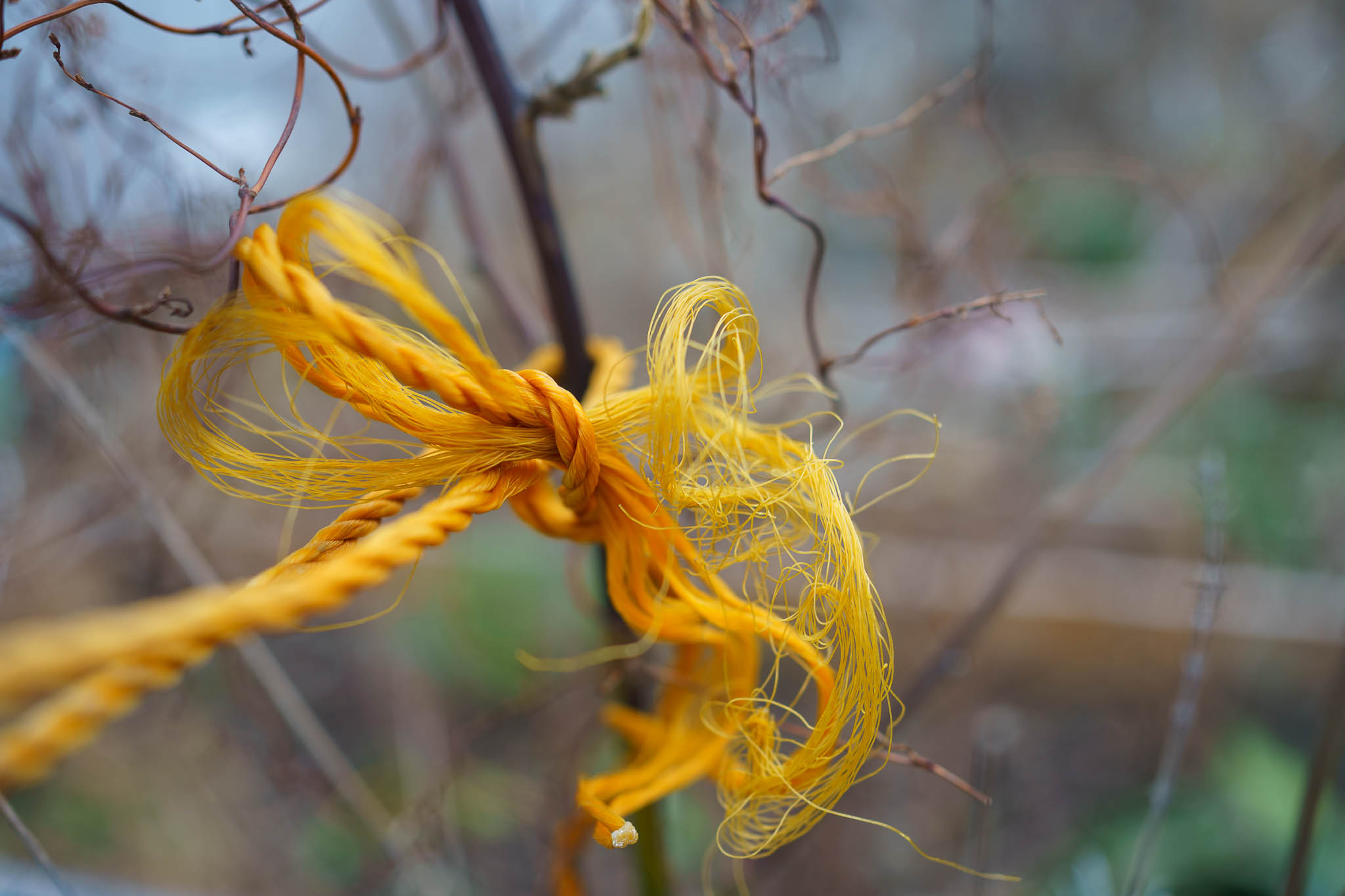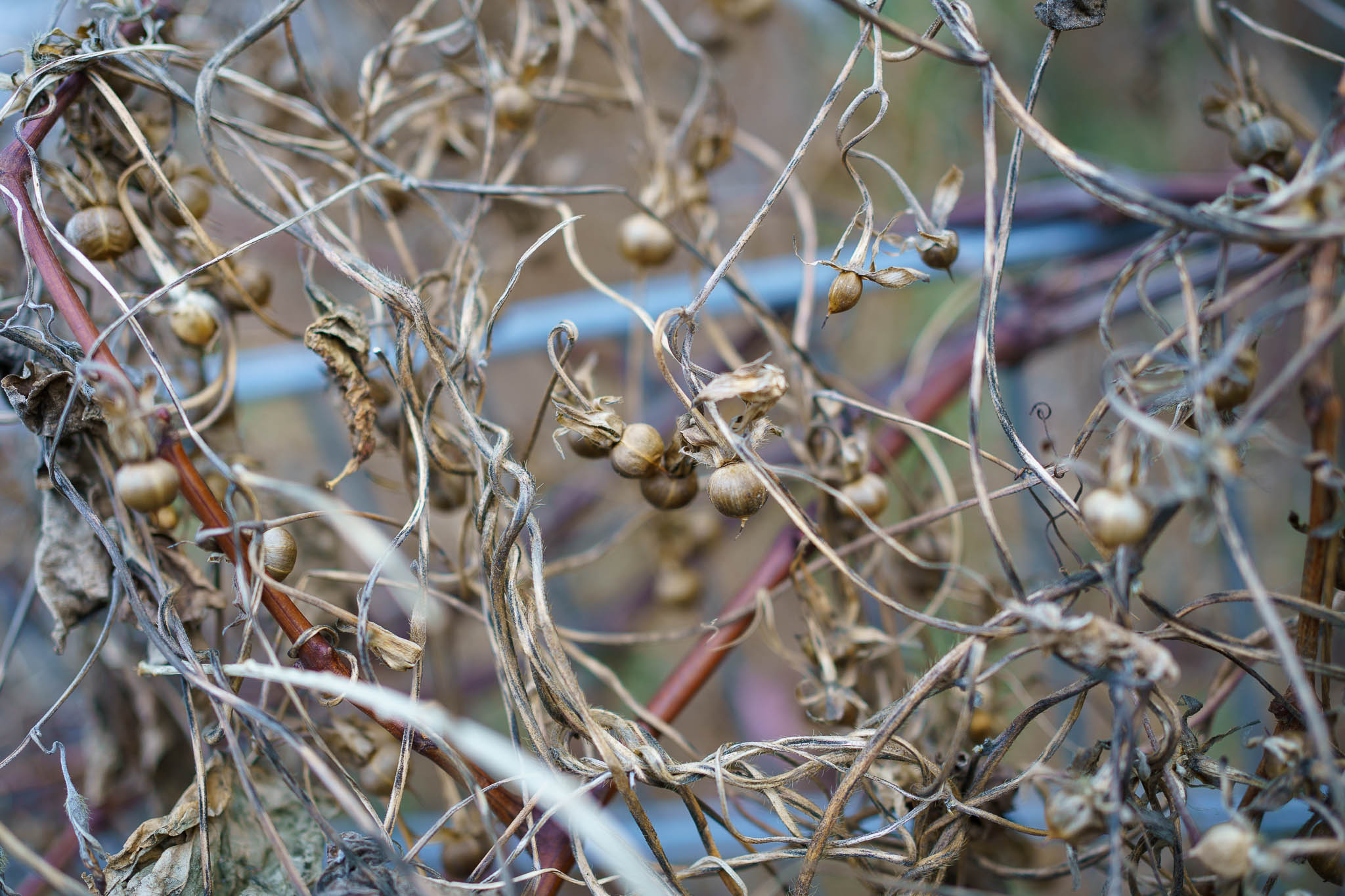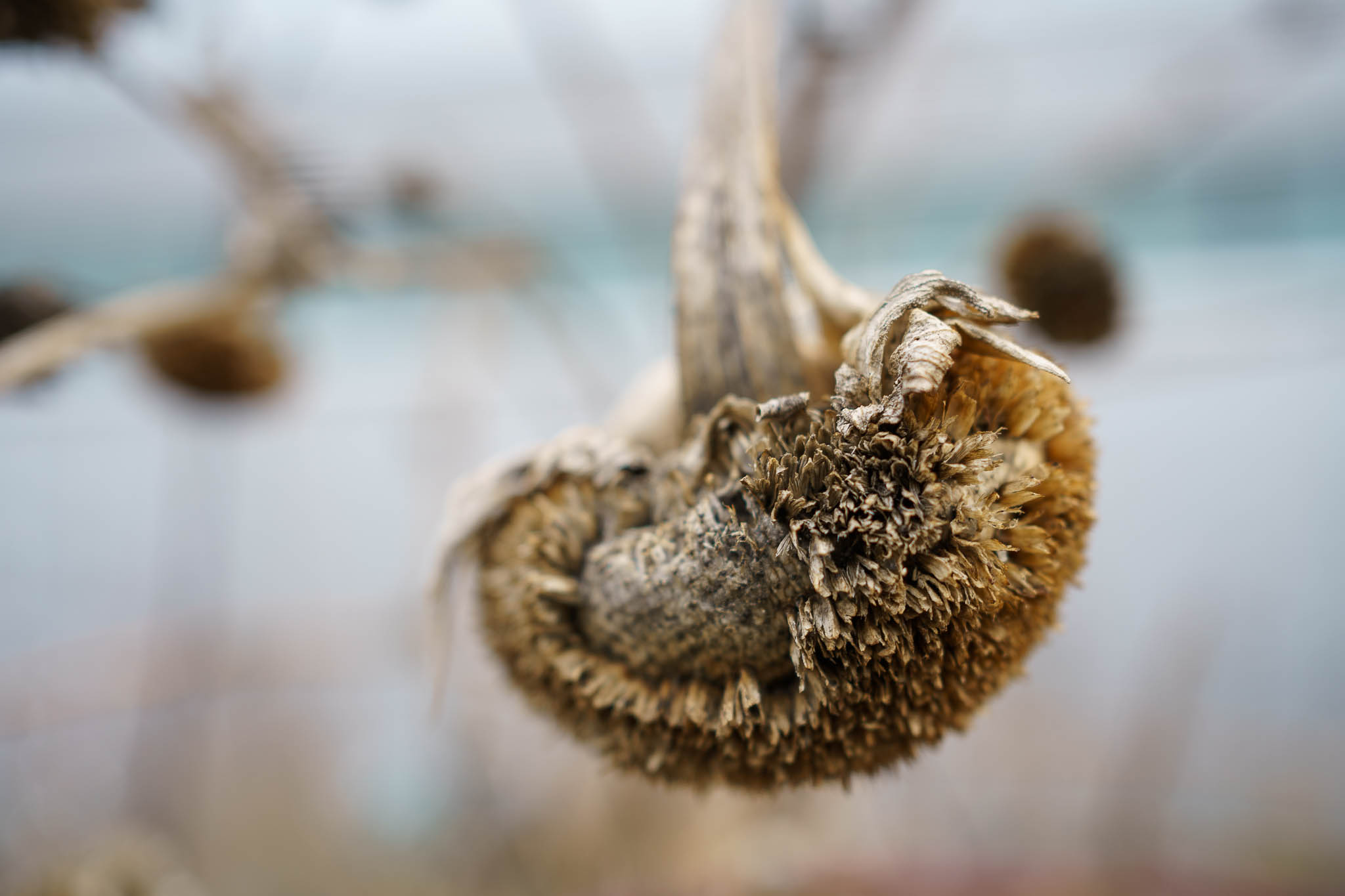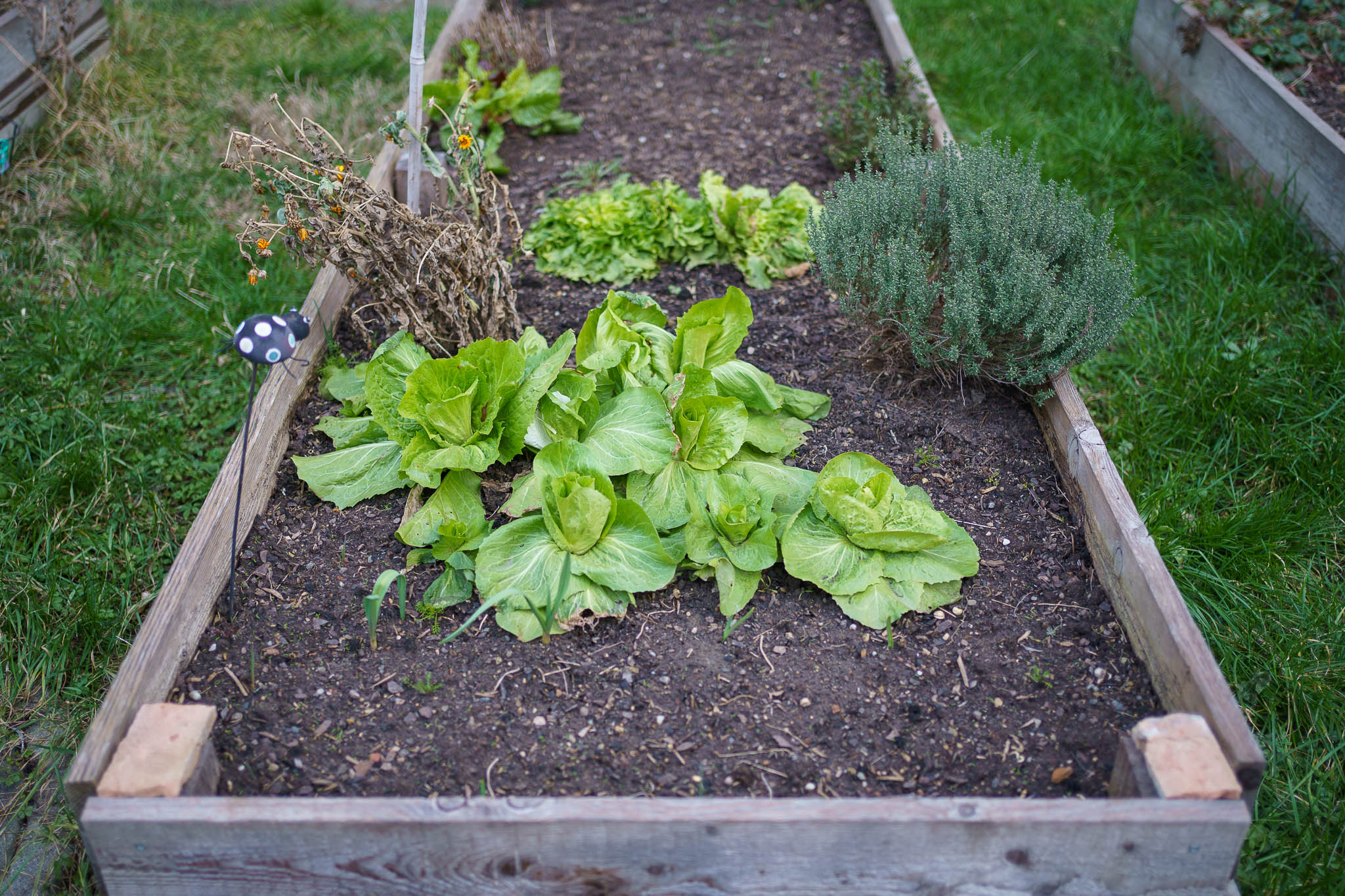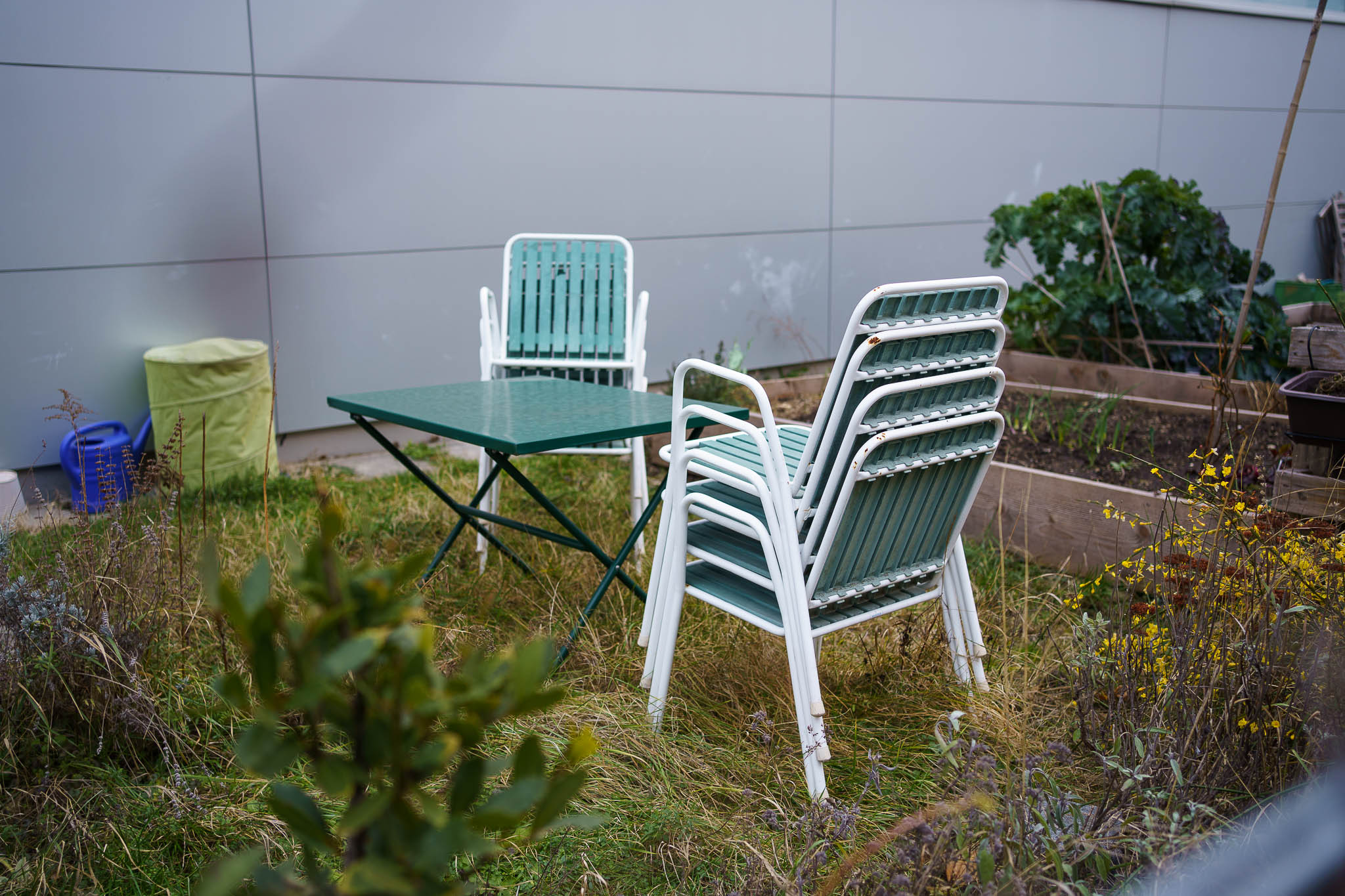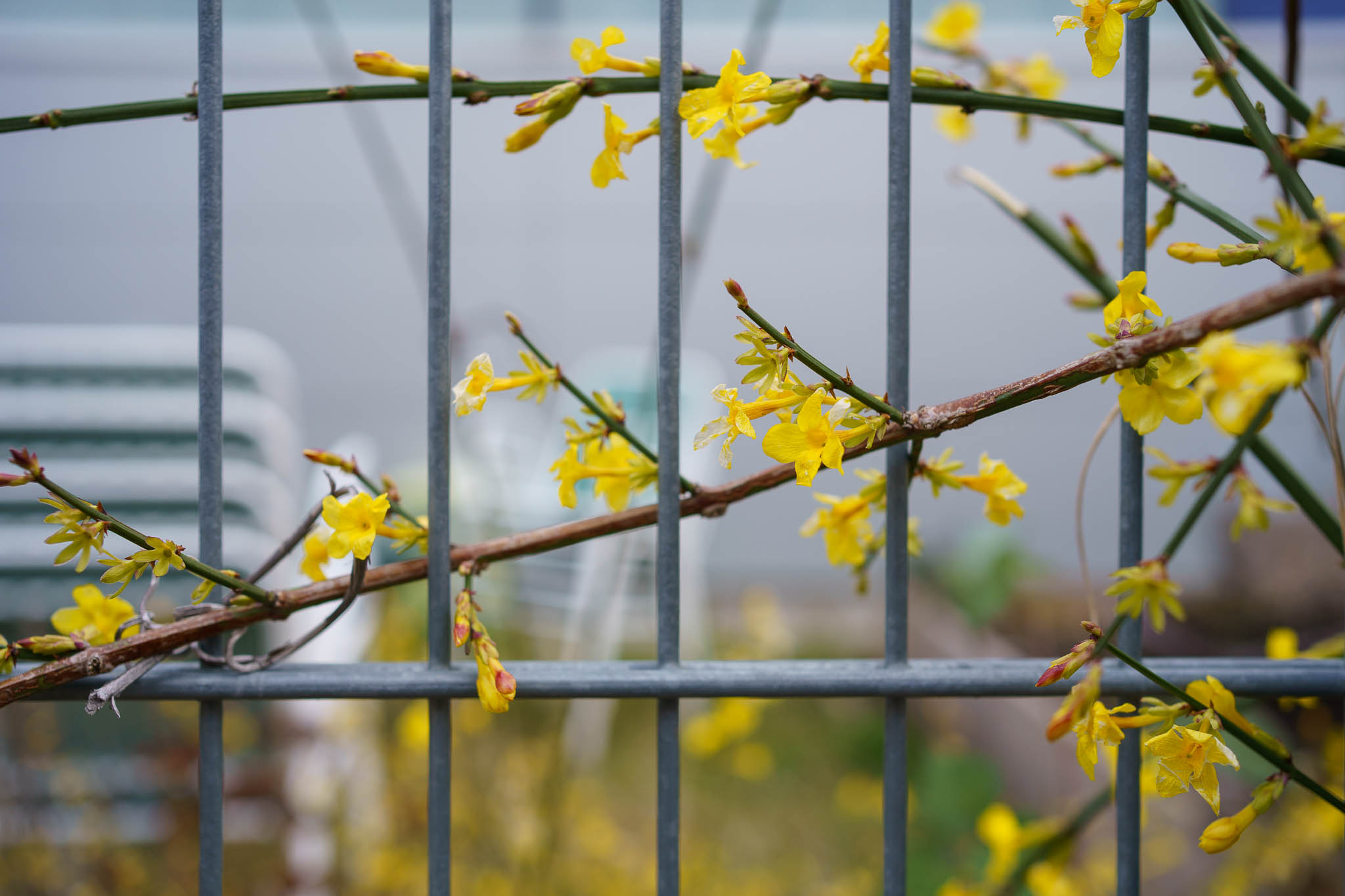 Pictures taken with the Sony A7C and the Sony FE 1.8/35mm.